Kenya's response to the Coronavirus has been mixed (like America's). It imposed restrictions early, but then over-zealously enforced curfew rules, and some returning expatriates were corralled into quarantine until they paid bribes. Kenya's pastoralists from the Maasai ethnic group, who are often isolated or underrepresented in politics, have been hit hard by the pandemic.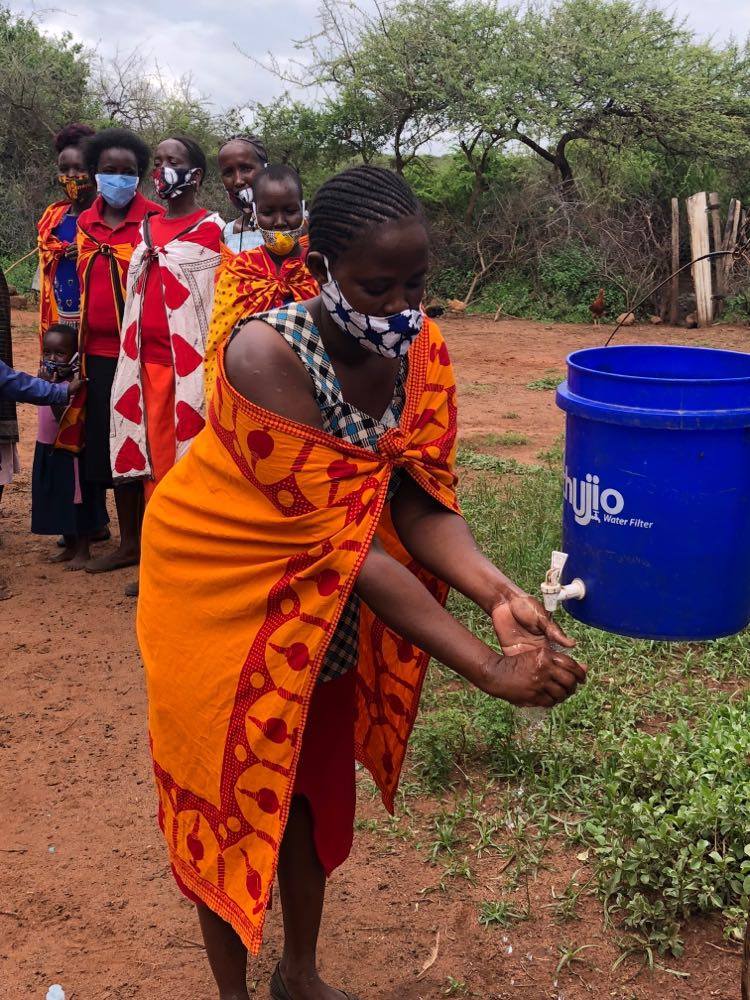 Maasai Good Salvage Outreach, known as MAGSA, is thus making an urgent appeal. Every year MAGSA raises money from speaking tours in the United States and other efforts. My school, American University, has hosted Chief Joseph Ole Tipanko (and friends) ten times since 2007, inspiring dozens of my students to study Africa and practice solidarity in new ways. Students in the School of International Service have raised money for water cisterns, the construction of community libraries, and to pay teacher salaries. MAGSA's inability to travel this year thus gravely compounded the effects of COVID-19 in their area of the Rift Valley. Pastoralists often lack face masks and hand sanitizer – in addition to the usual challenges of seasonal drought and encroachment on their land by development.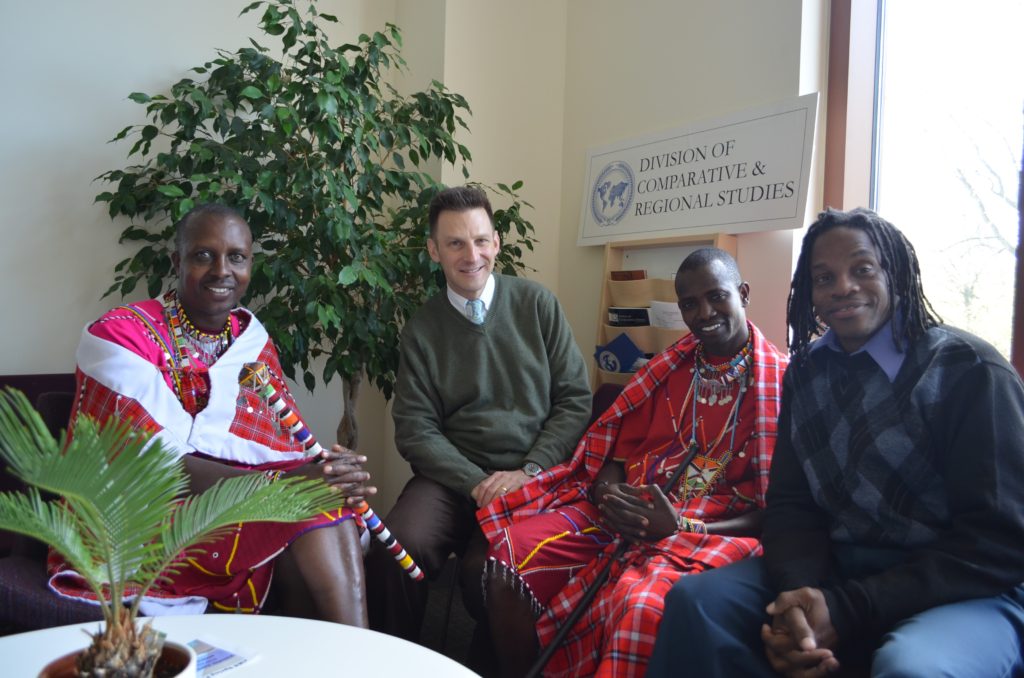 Since the government suspended education in March, the National Human Rights Commission estimates that a quarter of all Kenyans who are typically enrolled in schools are not engaged in any home learning. Not only does this put children in danger of falling behind, it increases the risk of violence for many children, especially girls. With MAGSA's success negotiating girls out of child marriage arrangements and getting them into school, these issues are all to familiar to Chief Joseph's community.
That is why I want you to join me in making a donation via this Go Fund Me set up by one of his many friends in the U.S. Any size donation helps – and will go DIRECTLY to the Maasai people in the Ngong Hills. Thanks!